Why you should work for us
We are a small company with a flat hierarchy. We want to hire great people who can help us continue to deliver great software. We are a team that values input and doesn't micromanage.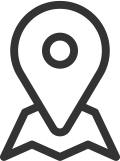 You might not know much about Lancaster but we think you'll like it here. We have more than our fair share of incredible coffee shops, bars and restaurants.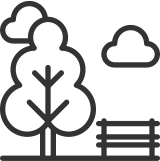 If you like cycling or hiking, you'll love our open spaces. We're also just a few minutes by car or train to the Lake District where you'll be spoilt for choice.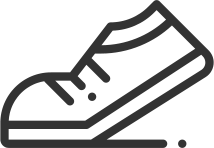 Most of our staff walk to work in just a few minutes. If you're used to lengthy commutes, take a moment to think about this!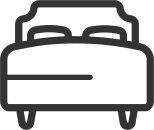 You'll be surprised at the cost of living in Lancaster. £500/month can get a spacious two bedroom apartment overlooking the river. Local bars, restaurants and cafés are also reasonably priced.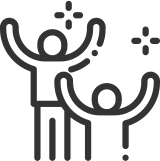 Our office is on Dalton Square, a picturesque part of Lancaster, so close to our local that it's almost in WiFi range. Our office is bright, relaxed and easily customised to fit your work habits.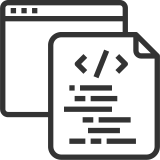 Management has a background in software development. We understand that writing quality code requires time, focus, and mutual respect.